What font does Wikimedia use? The closest font you can get for the Wikimedia logo is Gill Sans Std-Bold font.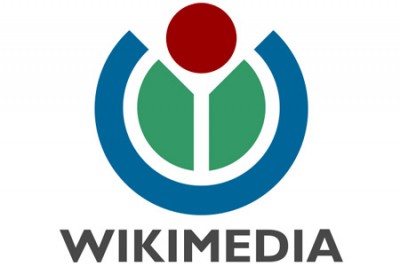 About fonts:
Designed by Eric Gill and released by the Monotype Corporation between 1928 and 1930
Free alternative fonts for Wikimedia logo:
The closest free font you can get is PT Sans Bold Font.
download free fonts for Wikimedia logo

About free fonts:
Copyright (c) 2010, ParaType Ltd.