What font does Baskin Robbins use? The closest font you can get for the Baskin Robbins logo is Variex Regular font.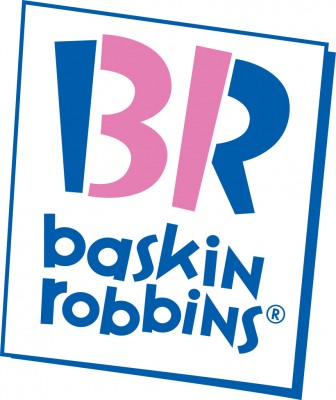 click here to buy Variex Regular font
About fonts:
Designers: Zuzana Licko, Rudy VanderLans
Free alternative fonts for Baskin Robbins logo:
The closest free font you can get is Mostios Font.
download free fonts for Baskin Robbins logo

About free fonts:
Font by John A. Huebner II