What font does Be Ro use? The closest font you can get for the Be Ro logo is Sauna Black Regular font.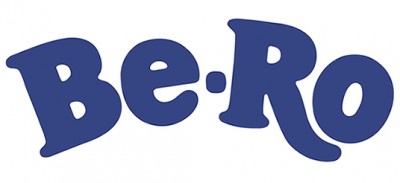 About fonts:
Designers: Bas Jacobs, Akiem Helmling, Sami Kortemaki
Free alternative fonts for Be Ro logo:
The closest free font you can get is HFF Pure Vain Font.
download free fonts for Be Ro logo
About free fonts:
Fonts by Have Fun with Fonts