What font does Earth Fare use? The closest font you can get for the Earth Fare logo is Friz Quadrata font.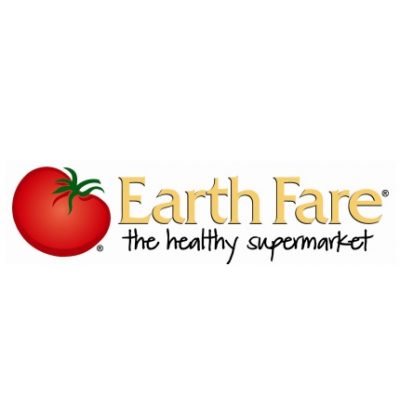 click here to buy Friz Quadrata font
About fonts:
Designers: Ernst Friz, Victor Caruso
Free alternative fonts for Earth Fare logo:
The closest free font you can get is OPTIDIAMOND-DEMIBOLD Font.
download free fonts for Earth Fare logo

About free fonts:
Fonts by Castcraft Software