What font does Globo.com use? The closest font you can get for the Globo.com logo is Helvetica Pro Rounded Bold font.
click here to buy Globo.com logo font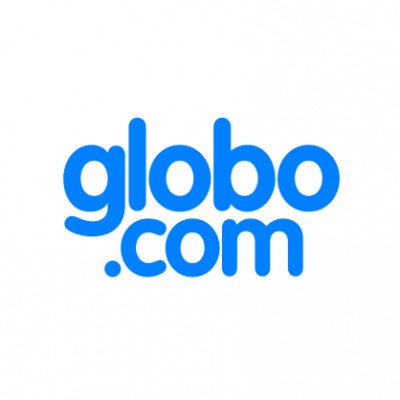 About fonts:
This typeface was initially released as Neue Haas Grotesk, and was designed in 1957 by Max Miedinger
Free alternative fonts for Globo.com logo:
The closest free font you can get is Quicksand Bold Font.
download free fonts for Globo.com logo

About free fonts:
Copyright (c) 2011, Andrew Paglinawan (www.andrewpaglinawan.com)