What font does Groupon use? The closest font you can get for the Groupon logo is ITC Avant Garde Gothic Std Bold font.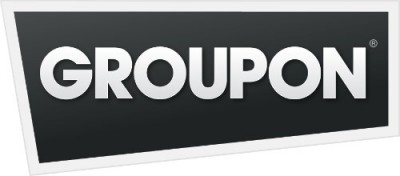 About fonts:
Designers: Herb Lubalin, Tom Carnase and more
Free alternative fonts for Groupon logo:
The closest free font you can get is a bug's life Font.
download free fonts for Groupon logo

About free fonts:
Fonts by Jens R. Ziehn