What font does Hershey's use? The closest font you can get for the Hershey's logo is Press Gothic SC font.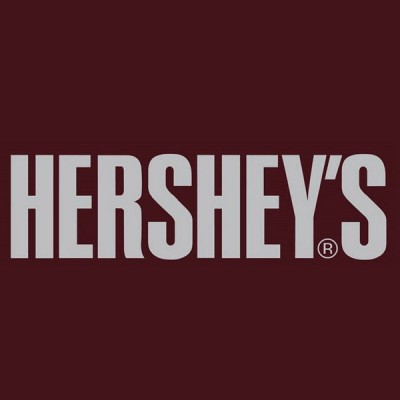 click here to buy Press Gothic SC font
About fonts:
Designers: Aldo Novarese, Patrick Griffin
Free alternative fonts for Hershey's logo:
The closest free font you can get is Aka-AcidGR-Compacta Font.
download free fonts for Hershey's logo

About free fonts:
Fonts by www.aka-acid.com