What font does HSBC Holdings use? The closest font you can get for the HSBC Holdings logo is Times New Roman font.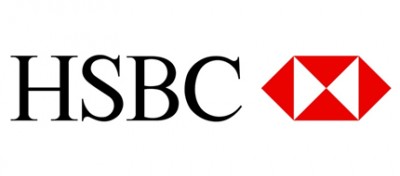 click here to buy Times New Roman font
About fonts:
Designers: Stanley Morison, Victor Lardent
Free alternative fonts for HSBC Holdings logo:
The closest free font you can get is Scheherazade Font.
download free fonts for HSBC Holdings logo
About free fonts:
Font by SIL International