What font does MasterCard use? The closest font you can get for the MasterCard logo is Neue Frutiger Paneuropean W1G Condensed ExtraBlack Italic font.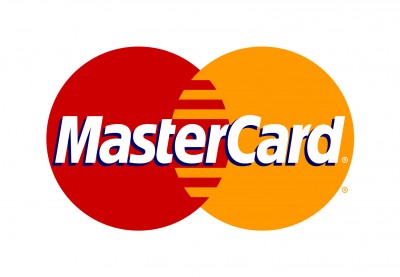 About fonts:
Designers: Adrian Frutiger, Akira Kobayashi
Free alternative fonts for MasterCard logo:
The closest free font you can get is DejaVu Sans Bold Oblique Font.
download free fonts for MasterCard logo

About free fonts:
Font by by DejaVu Fonts