What font does San Diego Padres use? The closest font you can get for the San Diego Padres logo is Eurostile Bold font.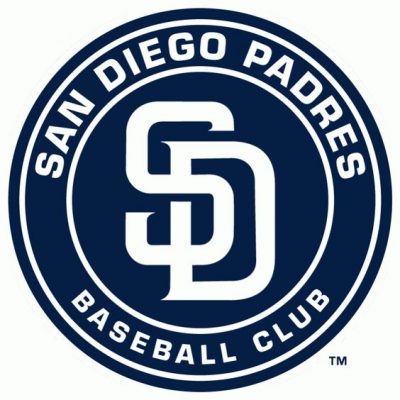 click here to buy Eurostile Bold font
About fonts:
Designers: Alessandro Butti
Free alternative fonts for San Diego Padres logo:
The closest free font you can get is MicroFLF-Bold Font.
download free fonts for San Diego Padres logo

About free fonts:
Fonts by Casady & Greene