What font does Tag Heuer use? The closest font you can get for the Tag Heuer logo is Humanist 521 font.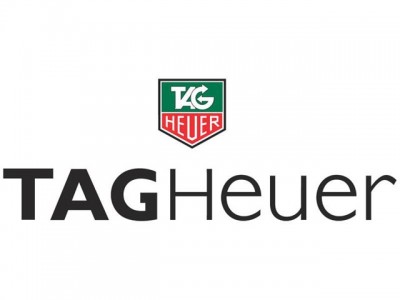 click here to buy Humanist 521 font
About fonts:
Designers: Eric Gill
Free alternative fonts for Tag Heuer logo:
The closest free font you can get is PetitaLight Font.
download free fonts for Tag Heuer logo

About free fonts:
Fonts by Manfred Klein