What font does Walmart use? The closest font you can get for the Walmart logo is Myriad Pro-Bold font.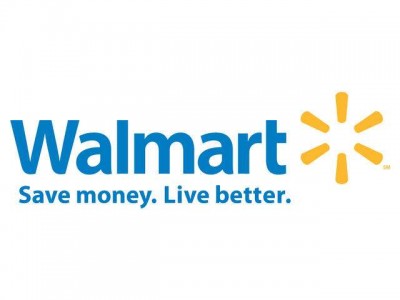 About fonts:
An Adobe Originals design first released in 1992, Myriad has become popular for both text and display composition
Free alternative fonts for Walmart logo:
The closest free font you can get is Vegur-Bold Font.
download free fonts for Walmart logo

About free fonts:
Font by Sora Sagano