What font does ADIDAS use? The closest font you can get for the ADIDAS logo is ITC Avant Garde Gothic Std DemiBold font.
click here to buy ADIDAS logo font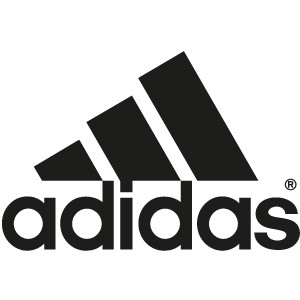 About fonts:
ITC Avant Garde Gothic is a font family based on the logo font used in the Avant Garde magazine
Free alternative fonts for ADIDAS logo:
The closest free font you can get is SF Old Republic Bold Font.
download free fonts for ADIDAS logo

About free fonts:
Fonts by ShyFonts