What font does Etsy use? The closest font you can get for the Etsy logo is Minister EF Book font.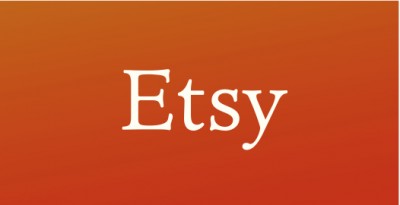 About fonts:
Designers: Carl Albert Fahrenwaldt
Free alternative fonts for Etsy logo:
The closest free font you can get is Tom's New Roman Font.
download free fonts for Etsy logo

About free fonts:
Fonts by Divide By Zero!