What font does I Love NY use? The closest font you can get for the I Love NY logo is ITC American Typewriter Medium font.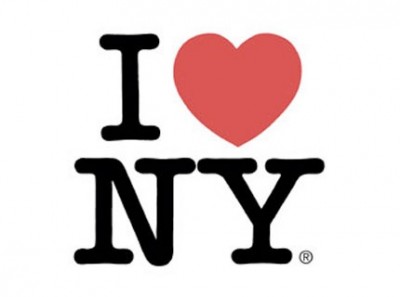 About fonts:
Designers: Joel Kaden, Tony Stan
Free alternative fonts for I Love NY logo:
The closest free font you can get is Typist Font.
download free fonts for I Love NY logo

About free fonts:
From the WSI-FONT Collection