What font does Instagram use? The logo Instagram uses the Billabong font.
click here to buy Instagram logo font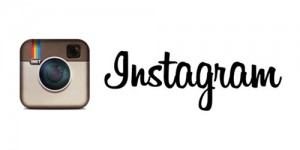 About fonts:
Billabong has its origins in the handlettered 40s and 50s script headings that seem to have endured especially in signage when style doesn't matter too much.
Free alternative fonts for Instagram logo:
The closest free font you can get is Richard Murray Font.
download free fonts for Instagram logo

About free fonts:
–