What font does Lacoste use? The closest font you can get for the Lacoste logo is Cambridge Round Bold Exp font.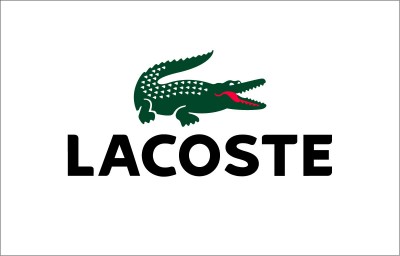 About fonts:
Designers: Nicholas Garner
There is a Lacoste font (Lacoste Sans); But it is an exclusive font; drawing by Cristophe Badani in 2002.https://www.typophage.com/fontes-exclusives/view/lacoste
Free alternative fonts for Lacoste logo:
The closest free font you can get is M+ 2p black Font.
download free fonts for Lacoste logo
About free fonts:
Copyright[c] 2011 M+ FONTS PROJECT