What font does Lancia use? The closest font you can get for the Lancia logo is News 706 Roman font.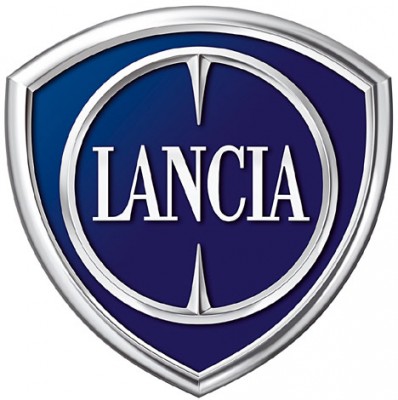 click here to buy News 706 Roman font
About fonts:
Designers: Jackson Burke
Free alternative fonts for Lancia logo:
The closest free font you can get is Bienetresocial Bold Font.
download free fonts for Lancia logo

About free fonts:
Fonts by Diogene – Claude Pelletier
Related Posts
Generali Logo Font

What font does Generali use? The closest font you can get for the Generali logo is Monotype Century…

imgur Logo Font

What font does imgur use? The logo imgur uses the VAG Rounded Com Black font. click here…

Endemol Logo Font

What font does Endemol use? The closest font you can get for the Endemol logo is Officina Sans…