What font does LiveJournal use? The closest font you can get for the LiveJournal logo is Futura Std Condensed Bold font.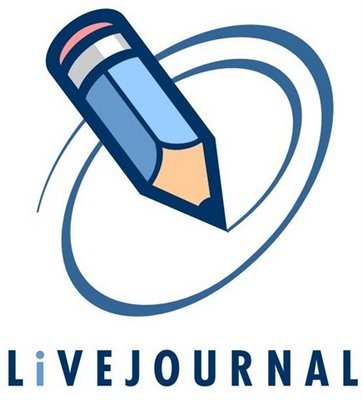 About fonts:
Designed by Paul Renner in 1927, Futura is the classic example of a geometric sans serif type
Free alternative fonts for LiveJournal logo:
The closest free font you can get is WLM Idea Alt Font.
download free fonts for LiveJournal logo

About free fonts:
Font By Wolf Lambert