What font does PEPSI use? The closest font you can get for the PEPSI logo is Harry Plain font.
click here to buy PEPSI logo font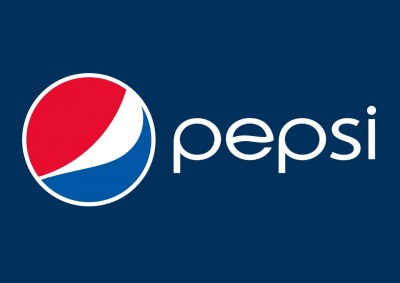 About fonts:
This revival of Harry is based on the original design by Marty Goldstein (and C.B. Smith).
Free alternative fonts for PEPSI logo:
The closest free font you can get is AbeatbyKai Font.
download free fonts for PEPSI logo

About free fonts:
Fonts by www.KaiBuskirk.com