What font does Photobucket use? The closest font you can get for the Photobucket logo is ITC Bauhaus Medium font.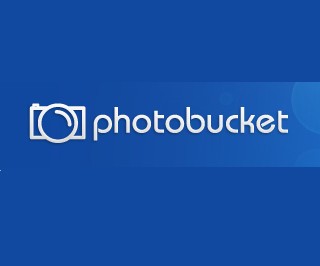 About fonts:
Herbert Bayer of the Bauhaus School in Dessau, Germany, designed the inspiration for ITC Bauhaus
Free alternative fonts for Photobucket logo:
The closest free font you can get is AGA Cordoba V3 B17 Font.
download free fonts for Photobucket logo

About free fonts:
Font by Almedia Interactive