What font does Wikipedia use? The new Wikipedia logo was created in 2010, has been using Linux Libertine font.
click here to download Linux Libertine font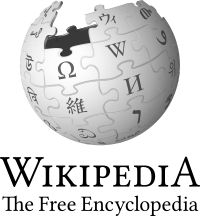 About font:
Linux Libertine is a digital typeface created by the Libertine Open Fonts Project, which aims to create free and open alternatives to proprietary typefaces such as Times Roman. It is developed with the free font editor FontForge and is licensed under the GNU General Public License and the SIL Open Font License.